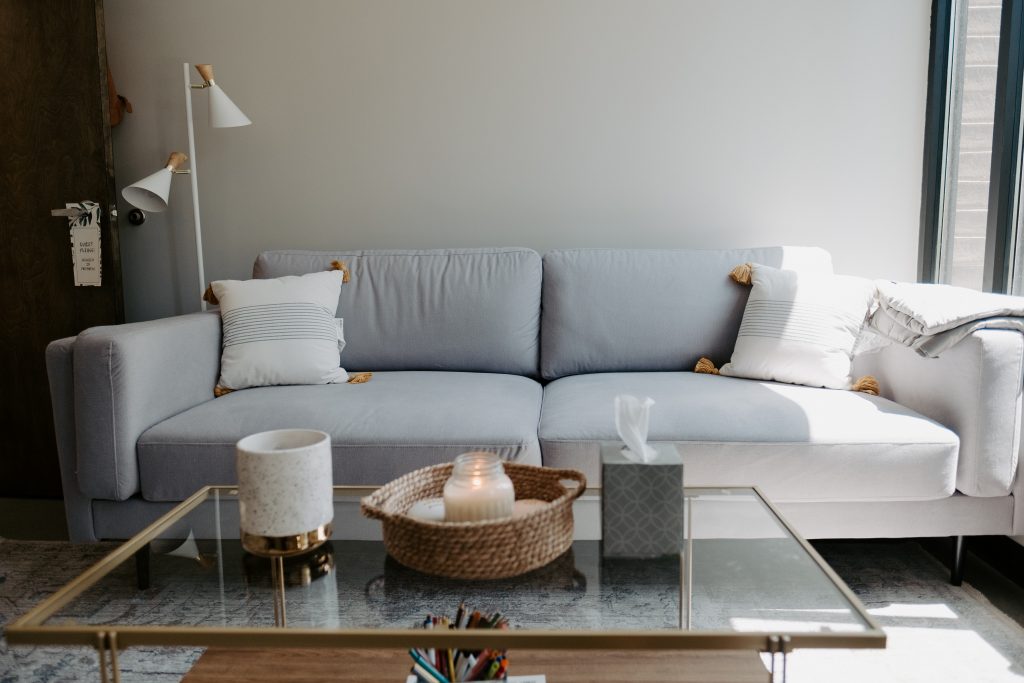 We offer counseling services for individuals and couples living in the state of Tennessee.
We also offer Teletherapy video sessions to those who are residents of Tennessee but may not be able to attend sessions in-person.
Our rates fall between $125-$150 per therapeutic hour (50 minutes), and a limited number of sliding scale options are available.
Ready to take the next step? Schedule a FREE 15-minute phone consultation – it's a wonderful opportunity to connect, ask questions, and figure out if one of our clinicians would be a good fit!