Have you wanted to start a private practice but haven't known where to begin? Have you started you practice but have been feeling stuck because it's not growing? Have you been wanting to take the leap into full-time private practice, but have been scared--wondering if it would be a success?
You're not alone. I'll come alongside you to lighten the load, and not only make the process of starting your practice easier, but exciting and fun!
When I started my practice two years ago I had no clue what I was doing.
It felt like I was building a place as I was flying it, (10/10 not recommended). Looking back I wish I had someone I trusted to guide me through the process of building a business as a mental health professional. So now I'm passionate about the opportunity to give to other therapists what I wished I had for myself.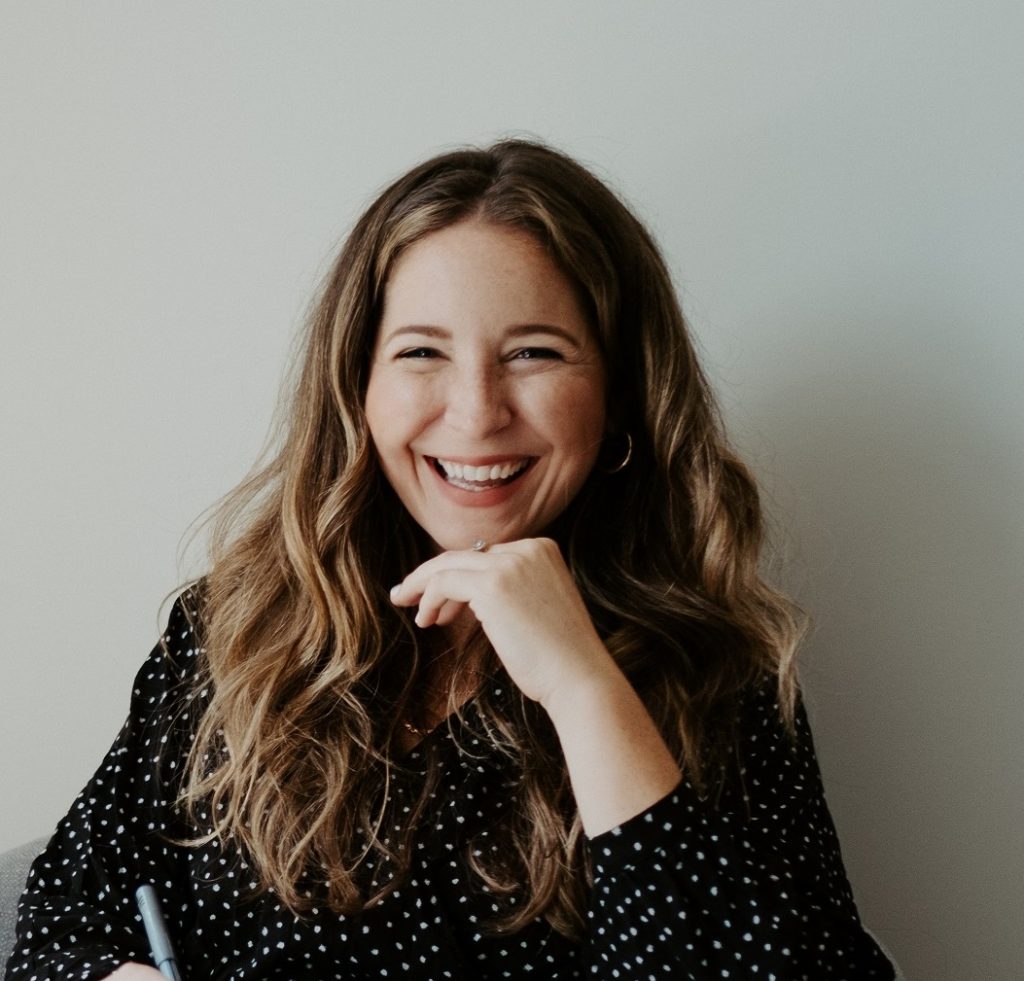 Launching your practice does not have to be daunting. I'm excited to come alongside you and break down the process into practical, easy steps, and have some fun along the way!
Transform your vision of a thriving private practice into a reality.
I've created a three-month guided consulting package with you in mind.
Consultation will focus on:
Read up on all the details
and choose which package
works best for you.
Schedule a phone
consultation so I can
learn more about your
specific needs.
We'll go step by step to
build your confidence
and you practice to
make an impact in your
community.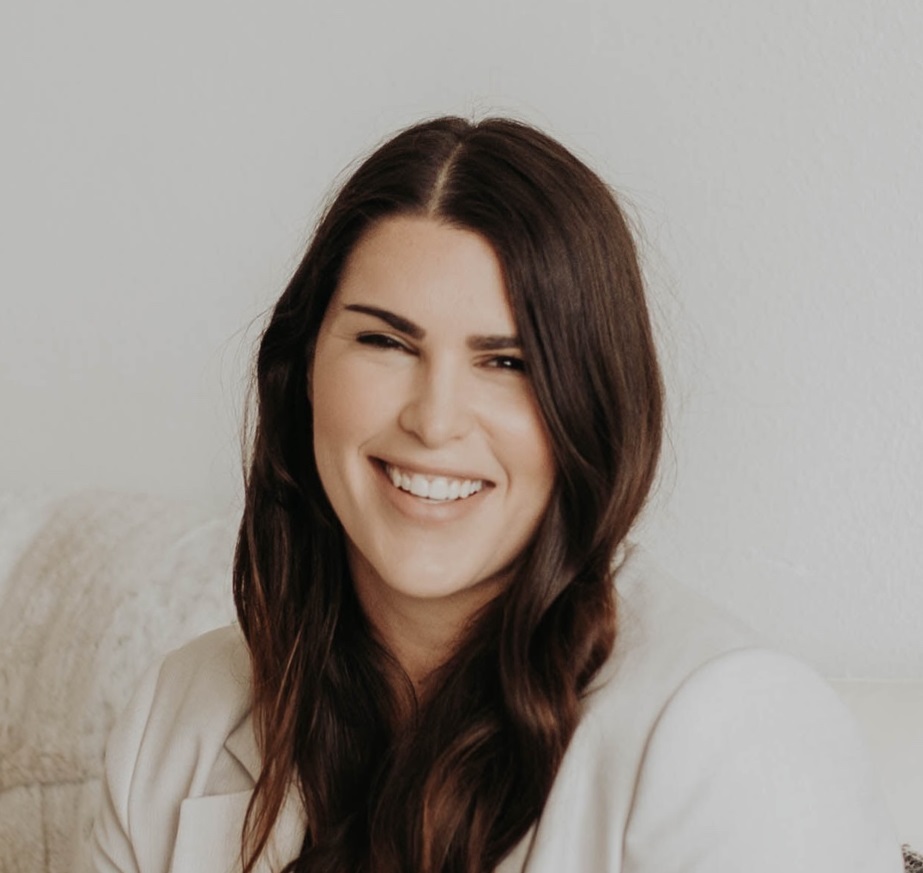 "The guidance Barb has given me through consultation has been invaluable for my new practice. From crafting a mission statement, to practical marketing tools and crafting intake forms, I've been set up for success. Also, Barb is the sweetest human I've ever met, so connecting with her has been a breeze. If you're looking to start your own counseling practice, Barb is the right person to guide you through the launch process."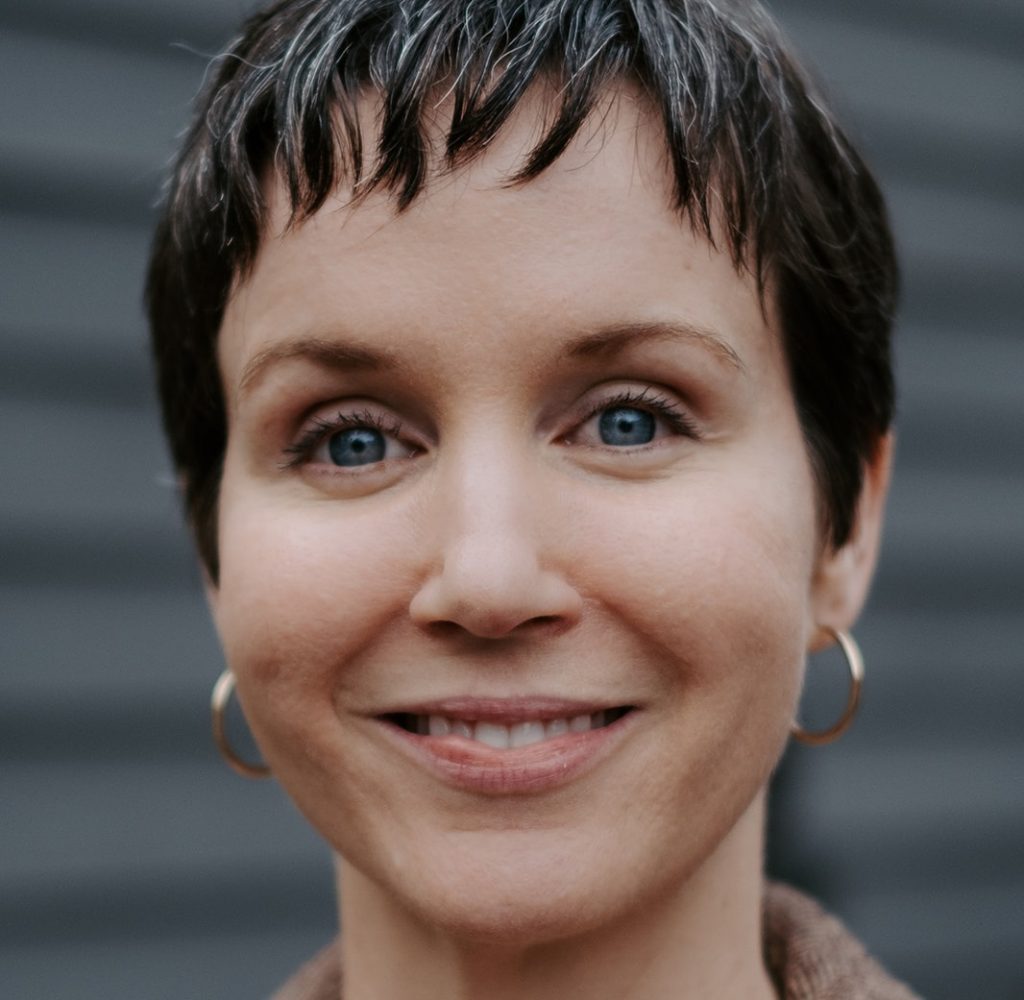 Journey of Healing Counseling
"From the very first consulting session to the last, Barb provided support, encouragement, wisdom and talent, as she gently guided my through the ins and outs of what a private practice looks like and how to create it with comfort and confidence. Barb helped me believe in myself that this could and would come to fruition, and it did! I could not have started my private practice without her."