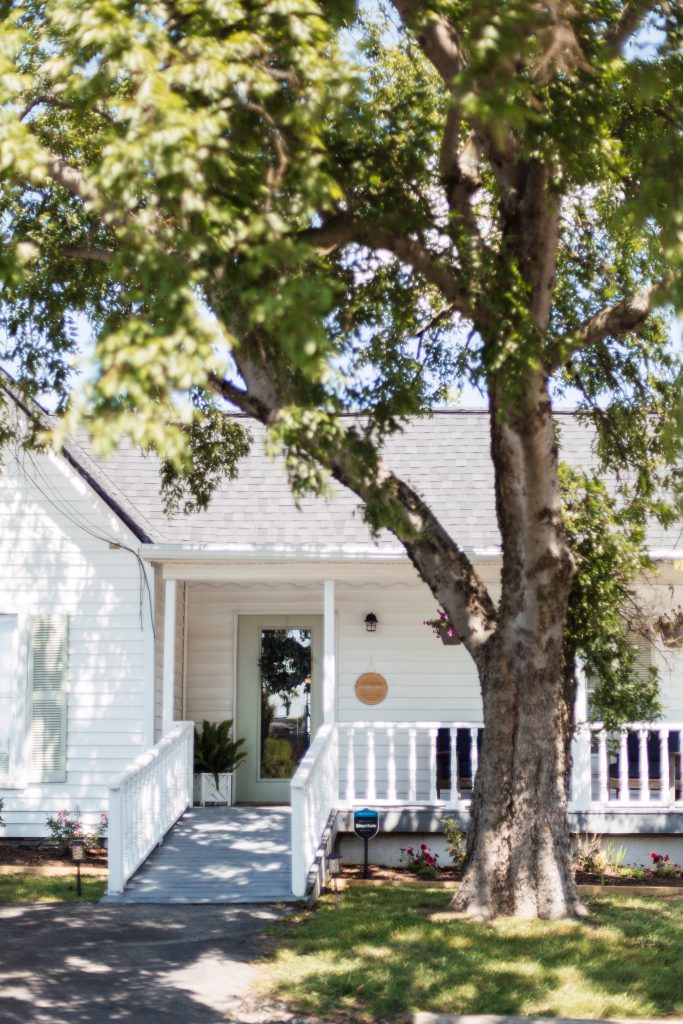 We're So Glad
You're Here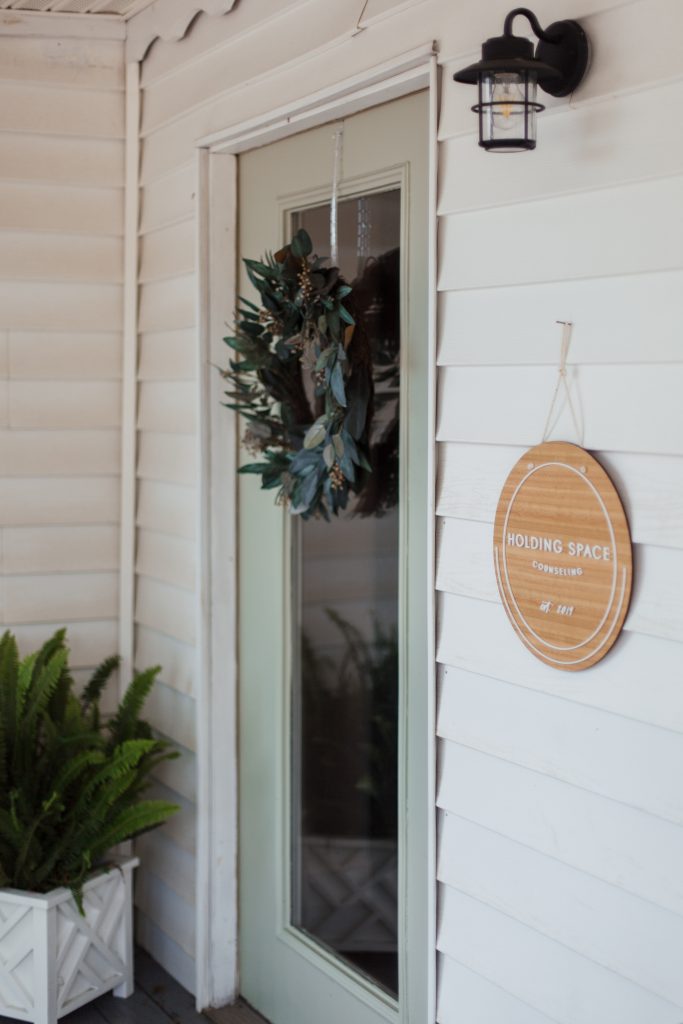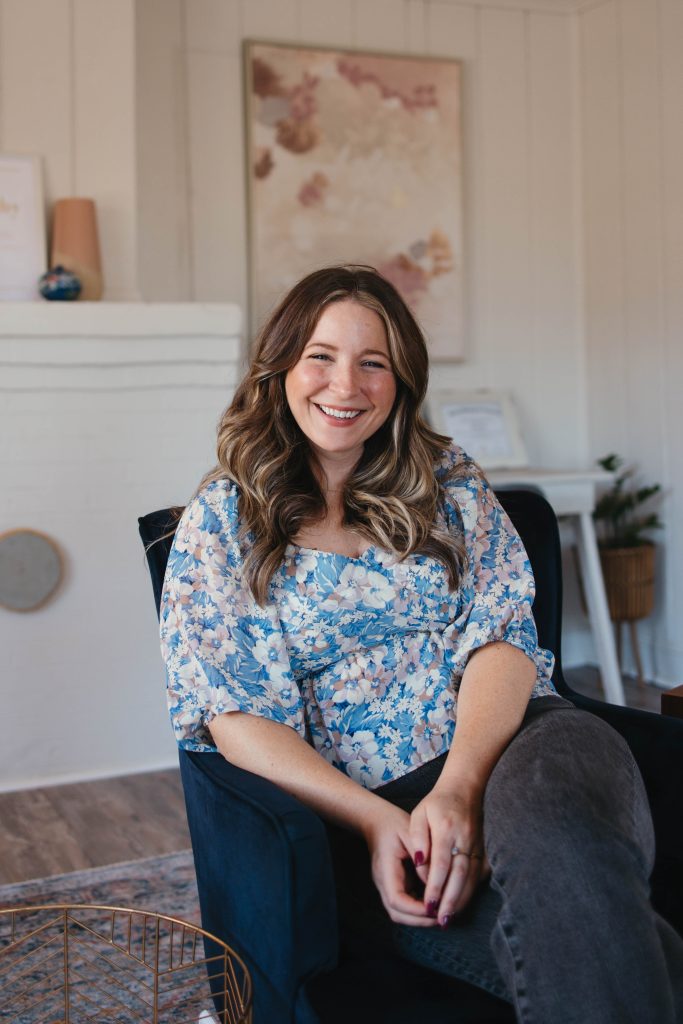 Barb is an Enneagram 2 who is always looking for opportunities to lend a helping hand. In 2019, Barb founded Holding Space Counseling, a group practice located in Franklin, Tennessee. The practice was birthed out of the desire to create a safe place where clients could feel free to be fully themselves, while also encouraged to reach for wholeness in all areas of their lives.
Barb's approach to therapy is collaborative, integrative, and relational. She strives to tailor each session to the unique stories, needs, and personalities of each client. She is Gottman Level I trained and also incorporates Mindfulness, Narrative, Rational Emotive Behavioral Therapy, TF-CBT, Experiential, EFT/EFIT, Internal Family Systems, and EMDR to effectively address the needs of clients.
Barb also offers 1-3 day customized intensives for individuals and couples. These intensives provide an extended space and time not always available in weekly sessions to discover and heal patterns and root issues in your life and relationships.
When she's not seeing clients, she's likely out grabbing coffee with a friend, writing, or walking her dog, Nash.
*Barb is not accepting new clients at this time.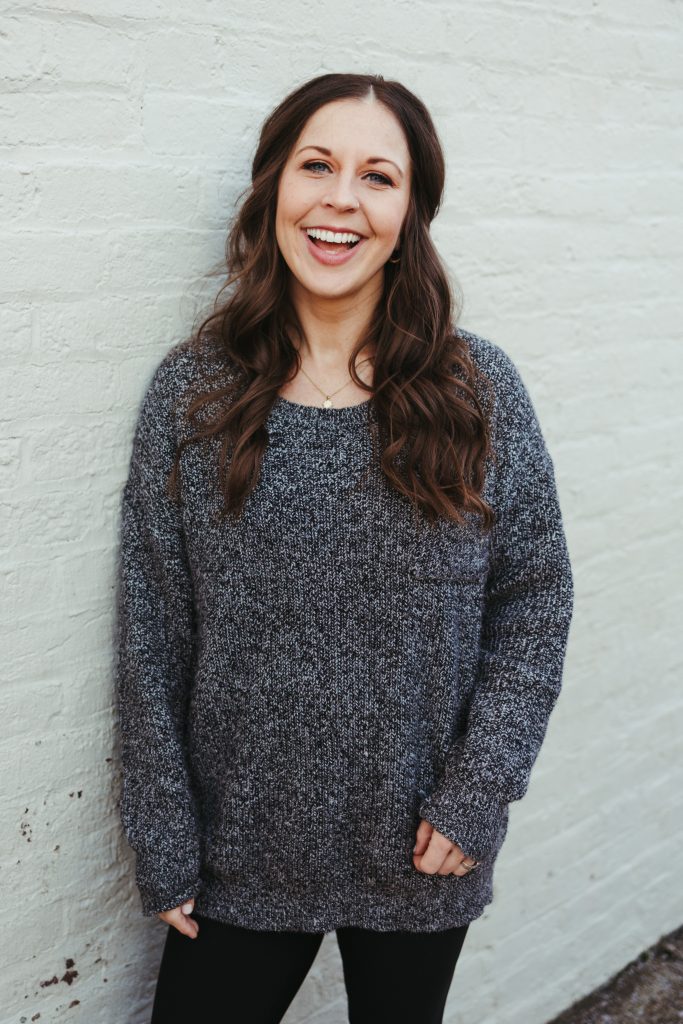 Brooke is an Enneagram 2 who feels most fulfilled when helping others feel seen, known, and understood. She believes the greatest healing can happen when we are able to understand the value of who we are, just as we are.
Brooke works with individuals and couples who are facing anxiety, depression, relationship issues, grief and loss, and trauma. She incorporates Emotionally Focused Therapy, Internal Family Systems, Cognitive Behavioral Therapy, and Person Centered Therapy to tailor an approach that works best for each individual. 
When she's not meeting with clients you can find Brooke spending time with her husband and beautiful daughter, sipping coffee with her nose in a book, or on a long run in the woods. 
*Brooke is not accepting new clients
Brooke is under clinical supervision with Brooke Keels (License #4130)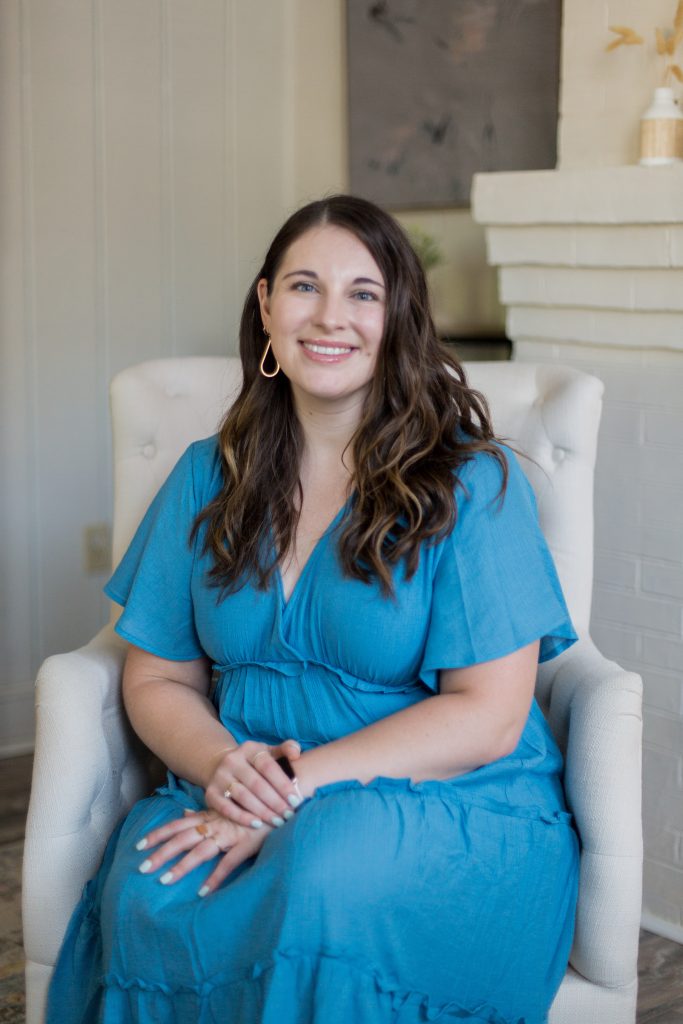 Provisional licensed lpc/mhsp, ncc
Taylor is an enneagram 9 who thrives most when developing a connection with others through the sharing of their unique and personal stories. She utilizes a person-centered, and trauma-informed approach to support clients in addressing whatever roadblock might be preventing them from showing up as their most authentic selves.
She works with a variety of clients ranging from adolescence to older adulthood and specializes in treating anxiety, depression, grief, trauma, and complex trauma. Taylor utilizes trauma-informed methods such as EMDR and Brainspotting. She also incorporates a variety of treatment methods including Cognitive Behavioral Therapy, Emotion Focused Therapy, Internal Family Systems Therapy, and Dialectical Behavioral Therapy to aid in helping individuals reach their goals.
When she's not working with clients, Taylor enjoys frequenting local coffee shops, traveling, and taking her dog Ginny to the dog park.
*Taylor is accepting new clients
Taylor is under clinical supervision with Lisa Gohman (license # 1731)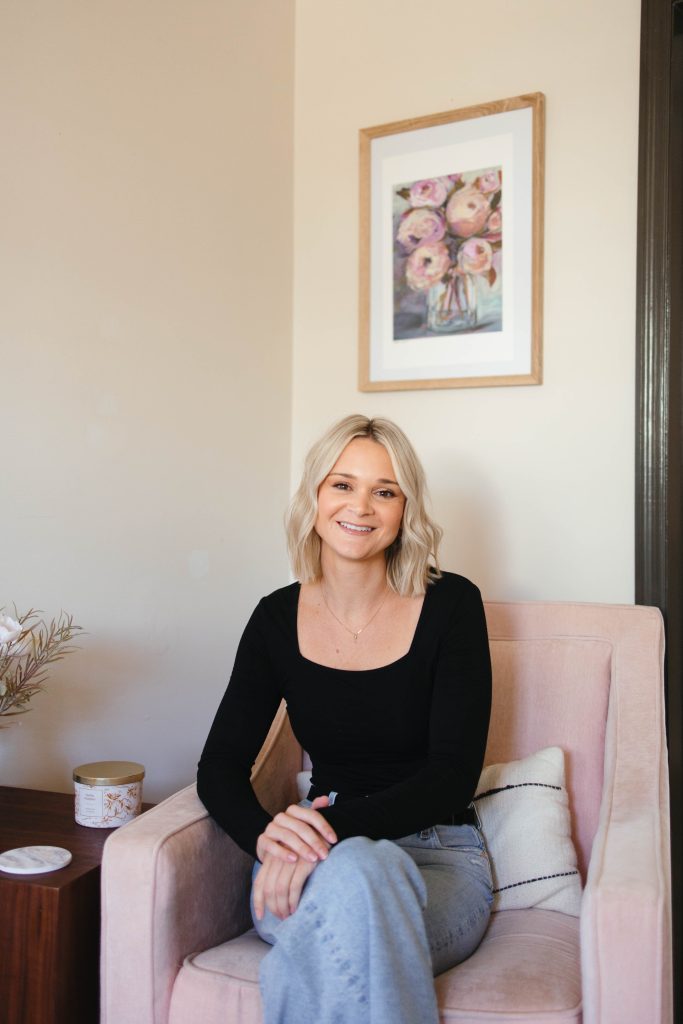 Provisional Licensed LPC-MHSP
Ashton is an Enneagram 4 who is passionate about helping individuals obtain a greater sense of peace, inner freedom, and cultivating a deeper connection with self and others.
Ashton's heart is to provide compassionate, holistic care to her clients throughout their healing journey. Ashton works with individuals and couples who have experienced trauma, anxiety, depression, relationship issues, low self-esteem, and grief and loss. Her therapeutic approach is rooted in the belief that each individual has unique strengths that can facilitate growth and self-understanding. Using an attachment-based lens, she aims to explore effective ways to break through wounds and empower clients to reach a deeper level of functioning and wholeness.
Utilizing a collaborative, integrative, and person-centered approach, Ashton incorporates Narrative, Cognitive Behavioral Therapy, Emotion-Focused Therapy, Internal Family Systems, and Experiential approaches to explore and meet the needs of each specific client. Her hope for each client is for them to know how it feels to be exquisitely seen and valued by creating a safe space cultivated by trust, empathy, and acceptance.
When not working with clients, you can find Ashton going on walks and enjoying nature, reading psychological thrillers, and spending quality time with friends.
*Ashton is accepting new clients
Ashton is under the clinical supervision of Shari McClaren, LPC-MHSP (License # 3085)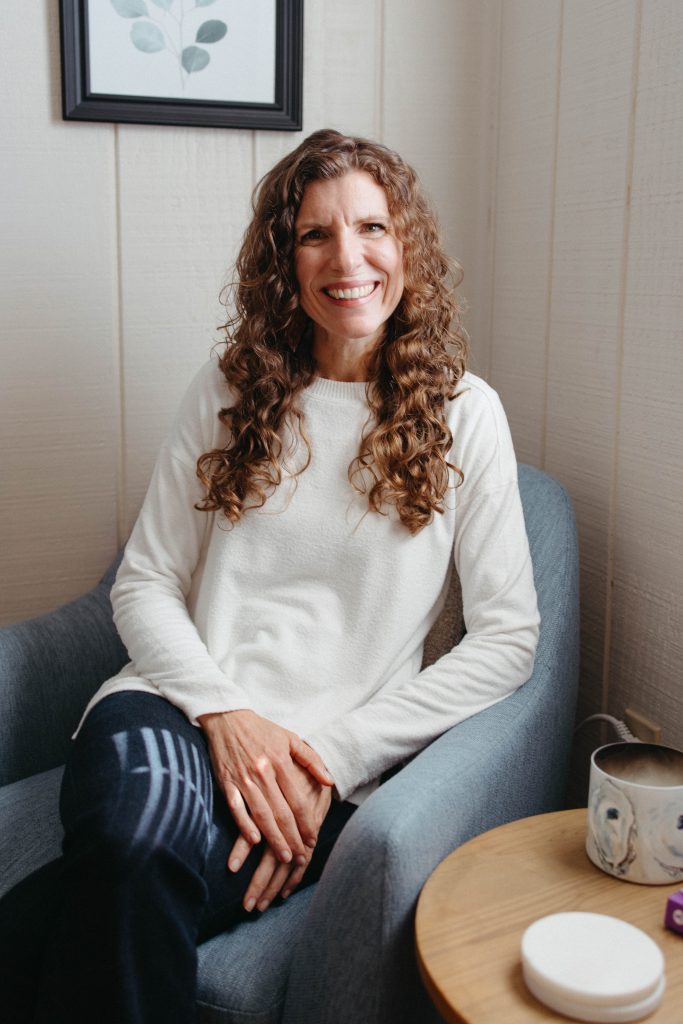 Dawn is an Enneagram 9 who enjoys helping others gather the pieces of their lives in meaningful ways to find harmony within. She believes a safe space is vital to practicing self-compassion and reclaiming our voice in our story. 
Dawn recognizes that our individual lives are impacted by our unique place in the world. As such, she incorporates the physical, spiritual, relational, and emotional aspects of each individual and takes a holistic approach in working towards growth and change. Dawn is drawn to helping those who have experienced trauma as well as focusing on the mind-body connection. Dawn moved to the Nashville area over twenty years ago and is pursuing her master's degree in Marriage and Family Therapy at Lipscomb University. She has a BA in Psychology and is a member of the American Association of Marriage and Family Therapy.
When she is not studying or meeting with clients, Dawn can be found enjoying time with her husband and children, hiking down a trail, or snuggling with one of her dogs.
*Dawn is currently accepting new clients
Dawn is under the clinical supervision of Barb Hill (License # 4523)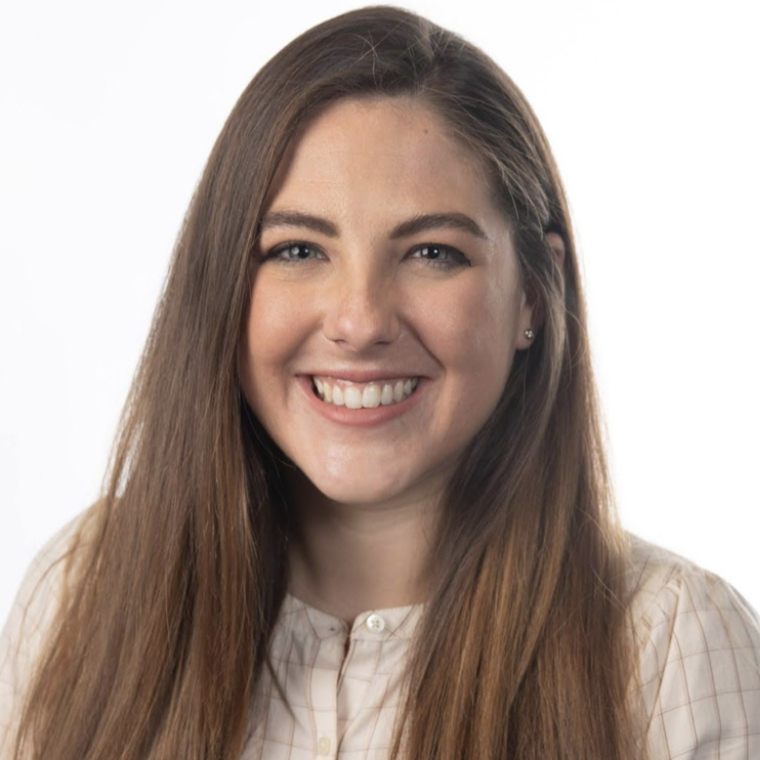 Erin is an enneagram 9 who finds fulfillment in helping others build confidence through encouragement, exploration, and deeper understanding of themselves and their stories.
Erin believes that all people can benefit from the transformative work of counseling, and is passionate about working with those experiencing anxiety, depression, grief, interpersonal issues, and identity development.
Using a narrative and attachment lens, Erin's approach is interactive to best help individuals discover new perspectives, challenge old beliefs, and gain a better understanding of the source of their affliction. 
In her work with clients, Erin utilizes Cognitive behavioral therapy, Solution-focused, existential, narrative, and attachment-based techniques to make each session unique and productive.
Outside of work, Erin enjoys baking sweet treats, reading a good book, and spending time with friends and family. 
*Erin is currently accepting new clients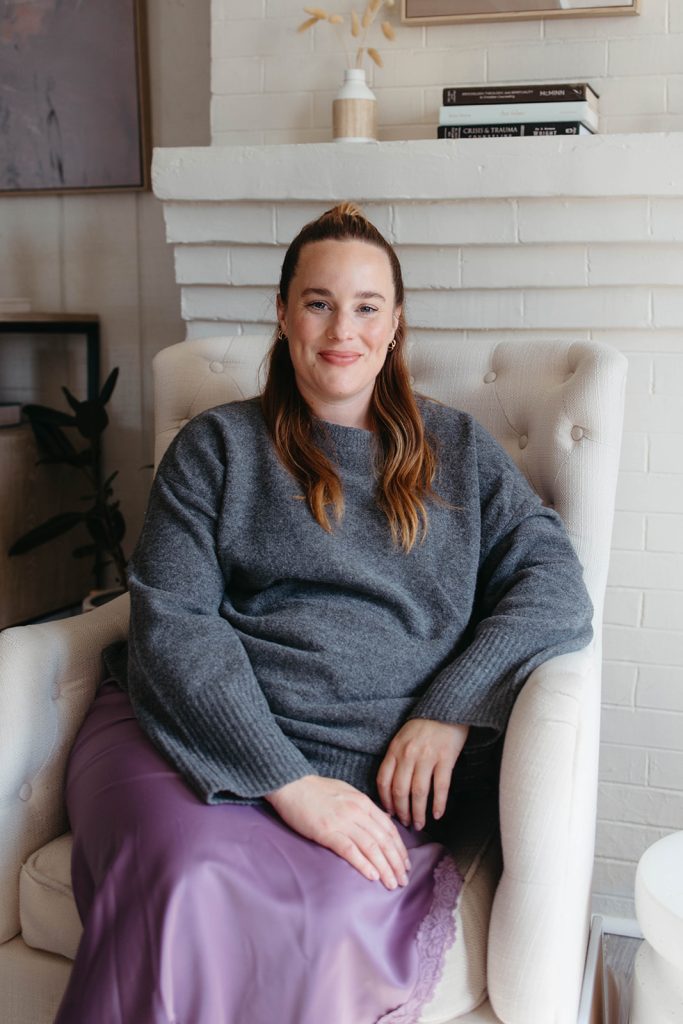 As an Enneagram 2, Ari is driven by a strong desire to be of service to others. Her genuine desire to help others is reflected in everything she does, from her work as a practice manager to her relationships with family and friends.
In 2021, Ari began working as the practice manager where she puts her organizational skills and love for helping others to good use. Her work includes overseeing the day-to-day operations of the practice, and ensuring that our clients and therapists receive the best possible care and support.
Aside from her professional life, Ari is deeply committed to her family. She values her relationship with loved ones and makes it a priority to create meaningful experiences with them. Whether it's cooking meals together, taking trips, or simply being together.
When we experience pain it tends to make us feel powerless and alone. However, as we do this work together I hope you realize that you don't have to walk through the painful parts of your story alone, and even more than that, you can feel empowered in the process. At Holding Space Counseling, we offer therapy to individuals and couples experiencing anxiety, depression, trauma, addiction, relational issues, grief and loss. Our approach is holistic, integrative, and relational. That simply means that we see the clients we work with as having a mind, body, and spirit, with each part having intrinsic value and possessing their own unique needs.
With each client we have the privilege to work with, we see compassion and curiosity as one of the most powerful and disarming tools to get to the deeper levels of the heart and mind. And as trauma therapists, we hope to build a solid foundation of trust, safety, and rapport so clients feel safe and empowered to intercept the frustrating cycles and patterns they have found themselves in up to this point.