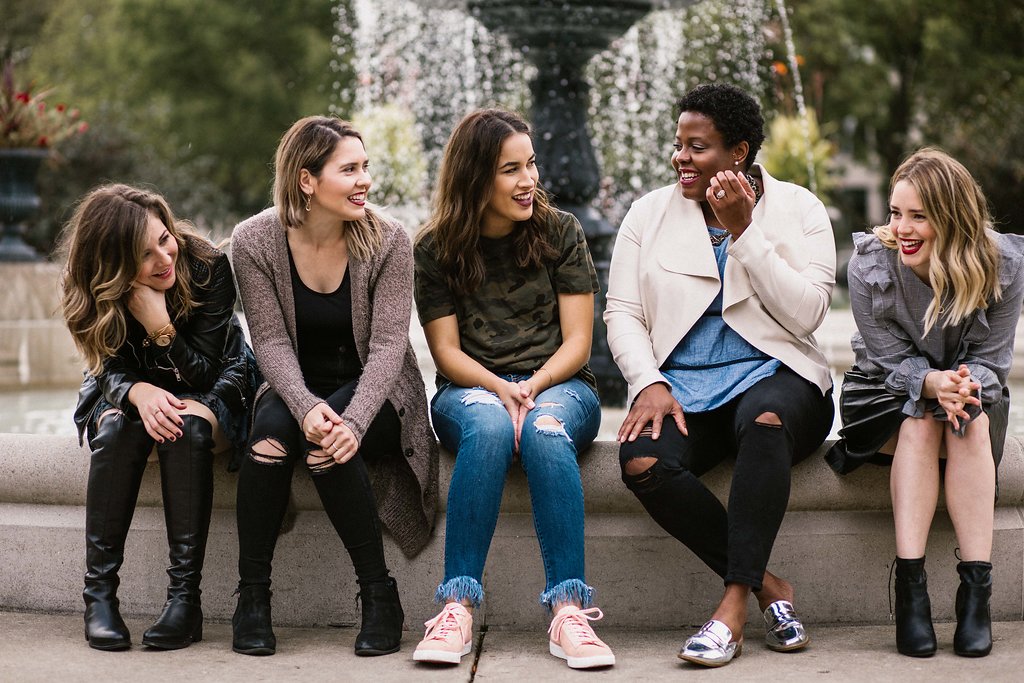 Avoiding Burnout for a More Resilient, More Connected Life
Self-compassion is defined as "turning compassion inward." While the definition is simple, the practice of self-compassion may be difficult for those who are quick to criticize or judge themselves.
If you find yourself stuck with low self-esteem, low self-worth, or self-hatred, or find it difficult to name your own strengths, you will benefit from this group. Self-compassion enhances a person's ability to cope with life stressors and also builds one's resilience.
Our goal is to promote your own ability by enhancing your strengths so that you are able to manage whatever may come your way.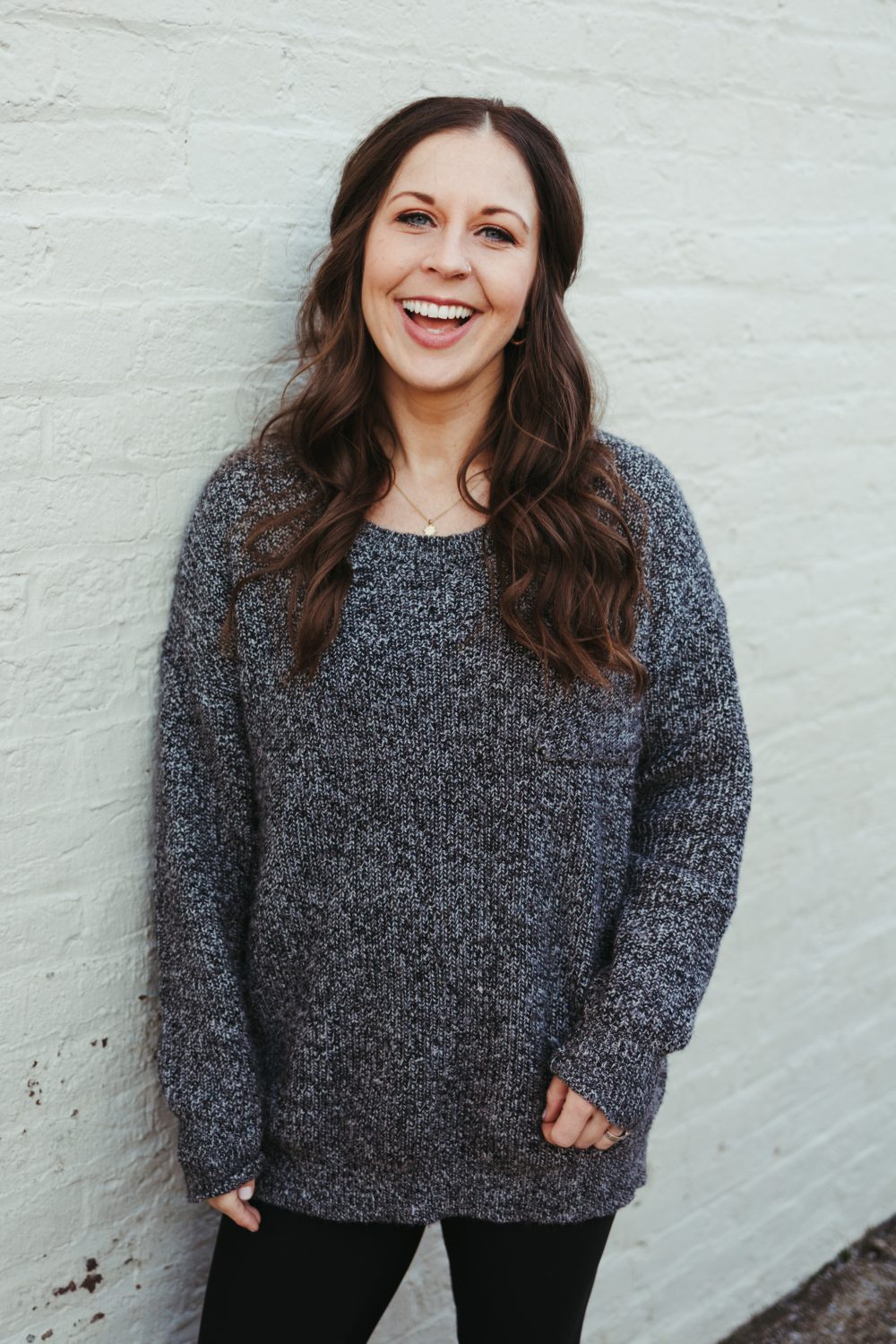 Brooke Urich LPC-MHSP (T)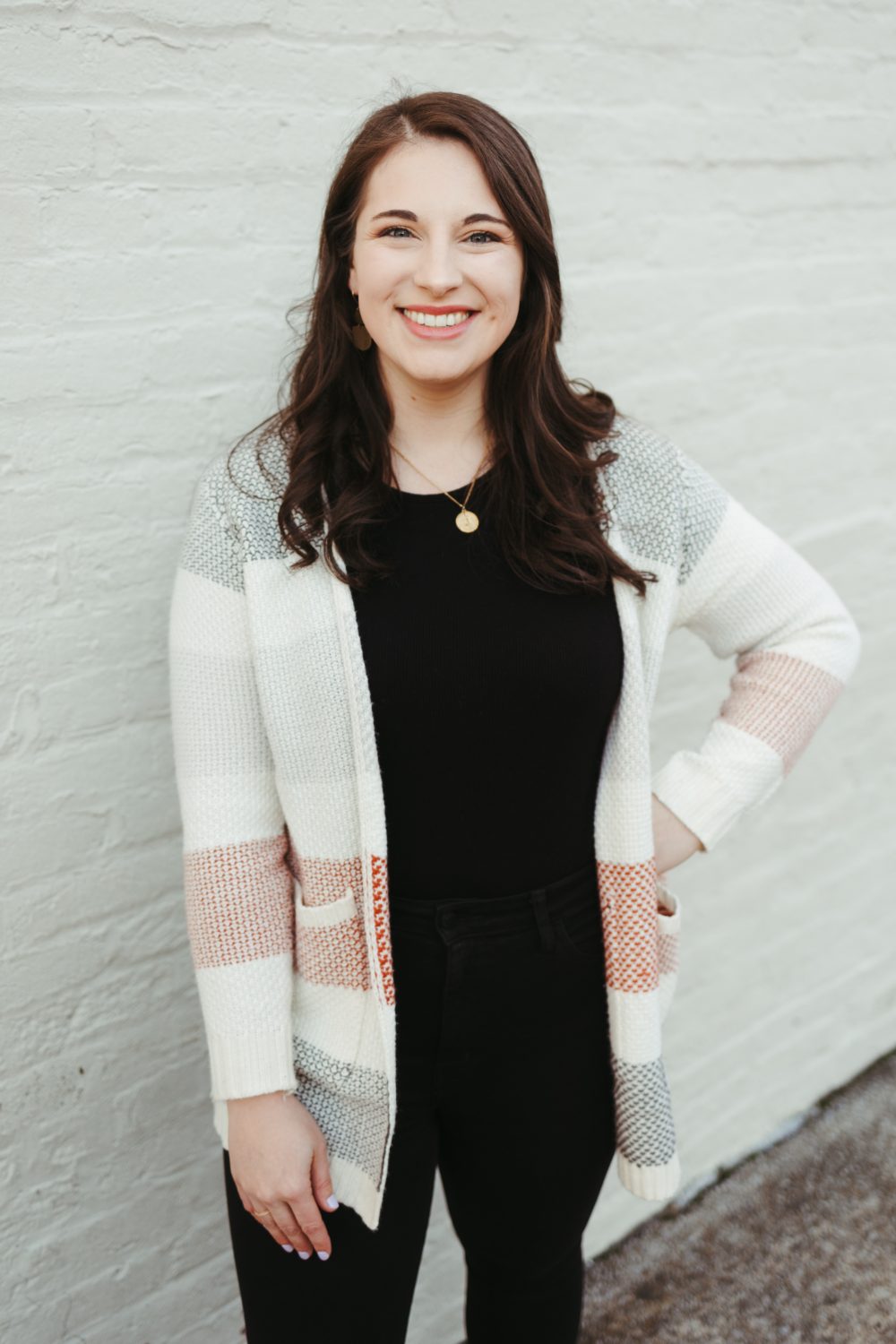 Taylor Eades LPC-MHSP (T), NCC