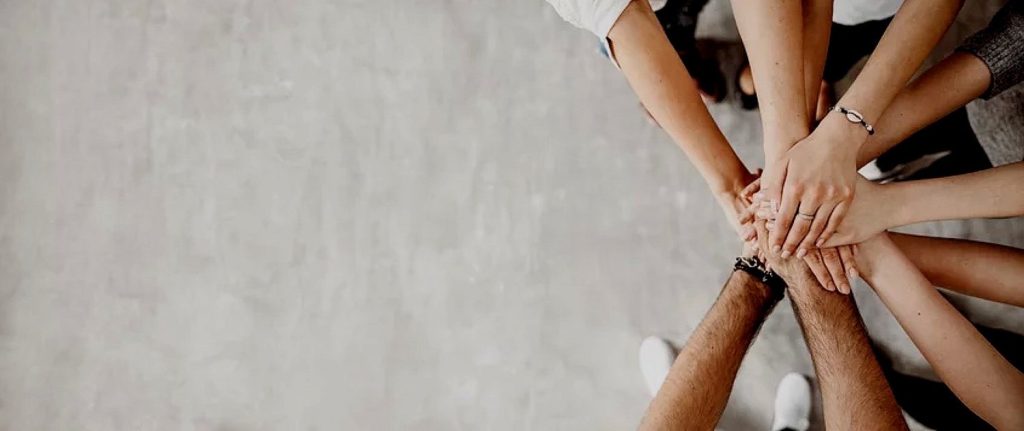 Thank you for participating in the Self-Compassion group! We appreciate your commitment to self-care and personal growth. The group is now closed, but stay tuned for upcoming announcements about new programs and initiatives. We are excited to continue supporting you on your journey!
Grief is one of the most difficult human experiences.
Whether we are grieving the loss of a person, a relationship, a pet, or our identity–grief impacts us deeply, often causing us to feel isolated and alone.
In light of this reality, our goal in creating this group is to provide a space of healing and understanding as you navigate your own unique grieving process.
Whatever your grief story may be, we invite you to join a space to process, gain tools, find hope, and ultimately feel less alone.
More from Holding Space Counseling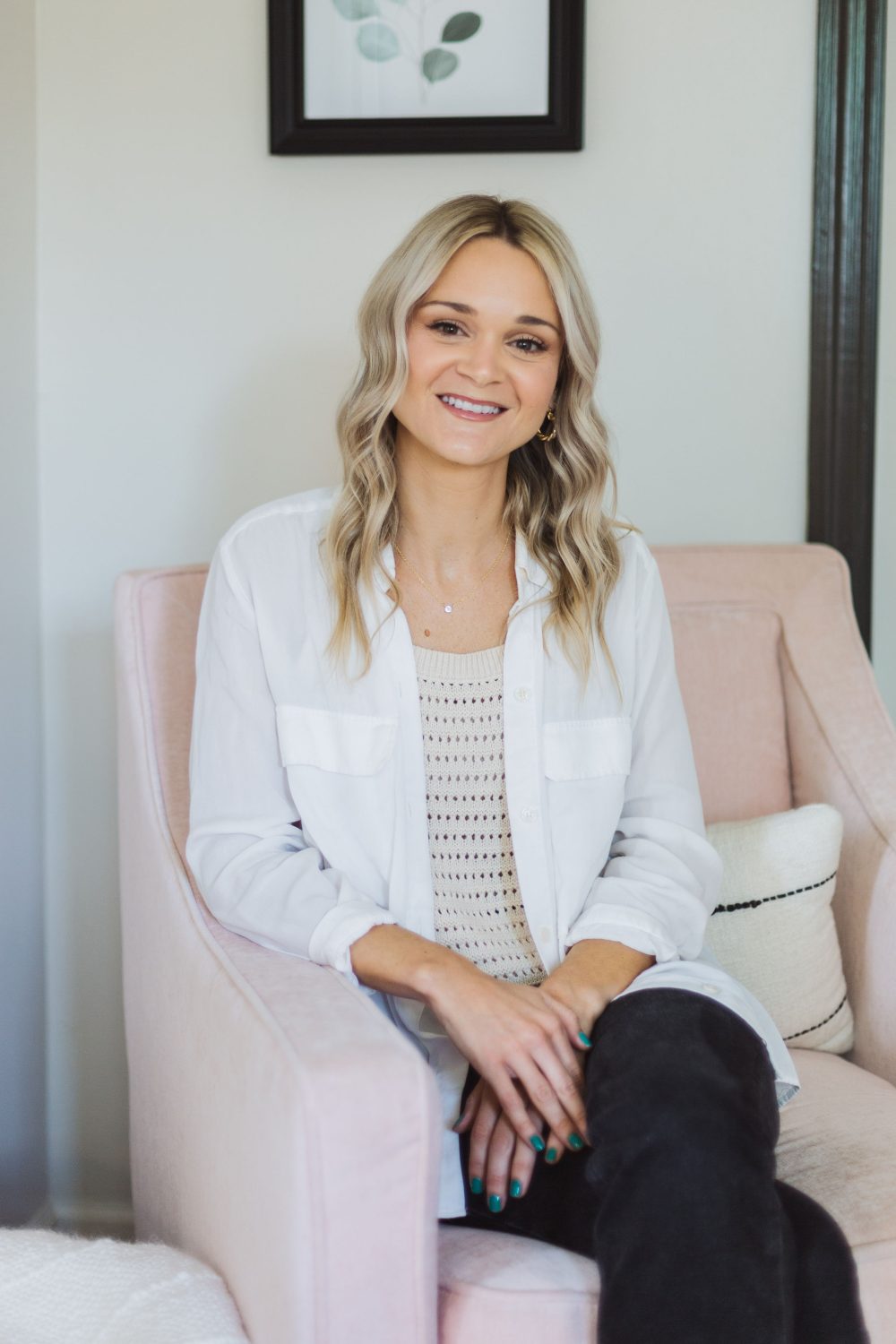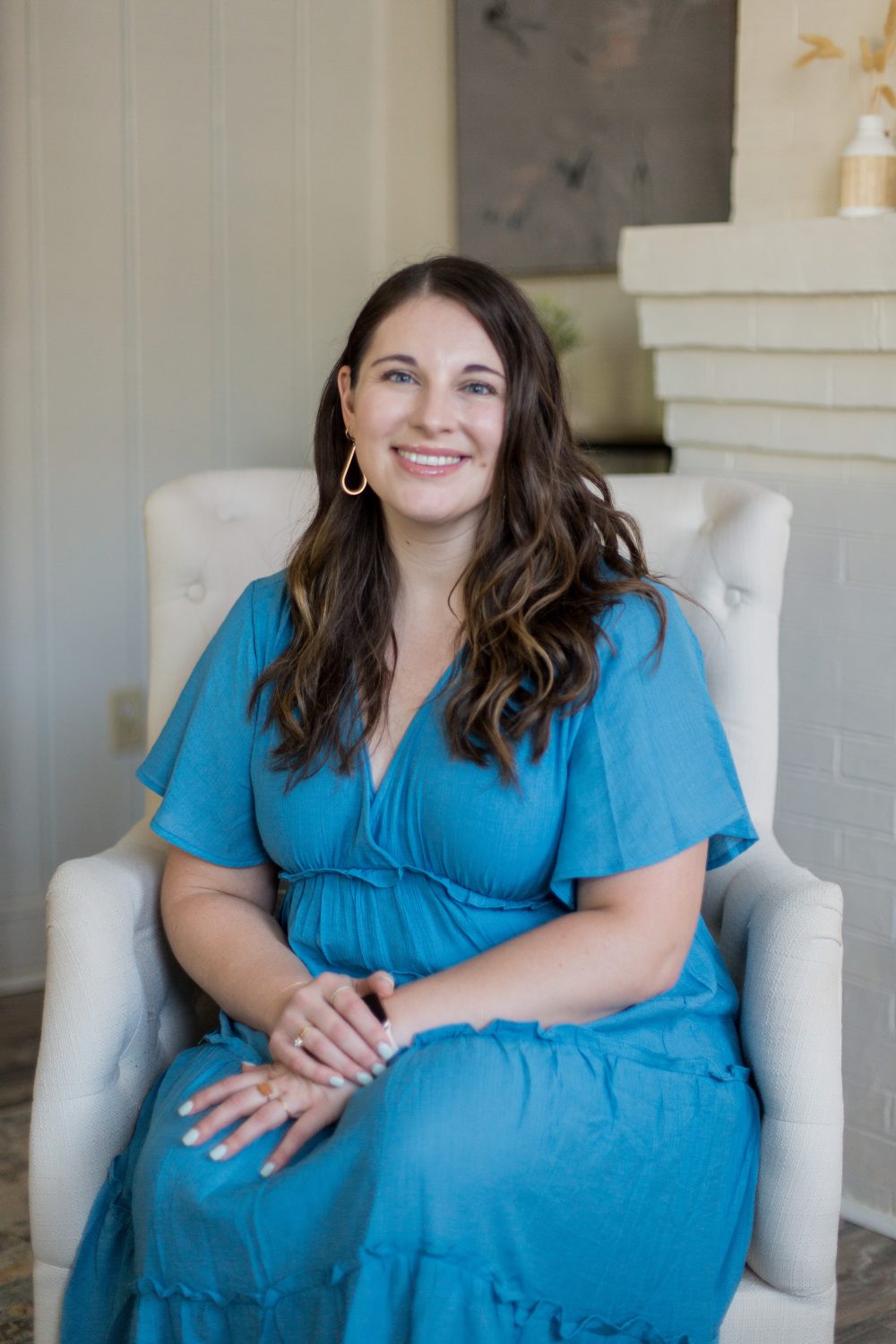 Taylor Eades
LPC-MHSP (T), NCC