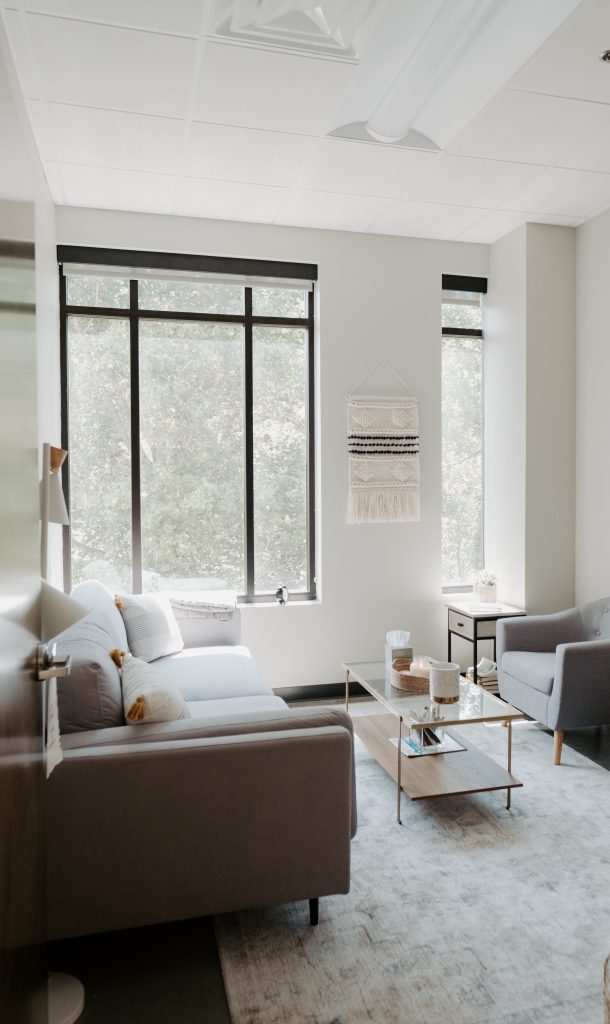 We're So Glad
You're Here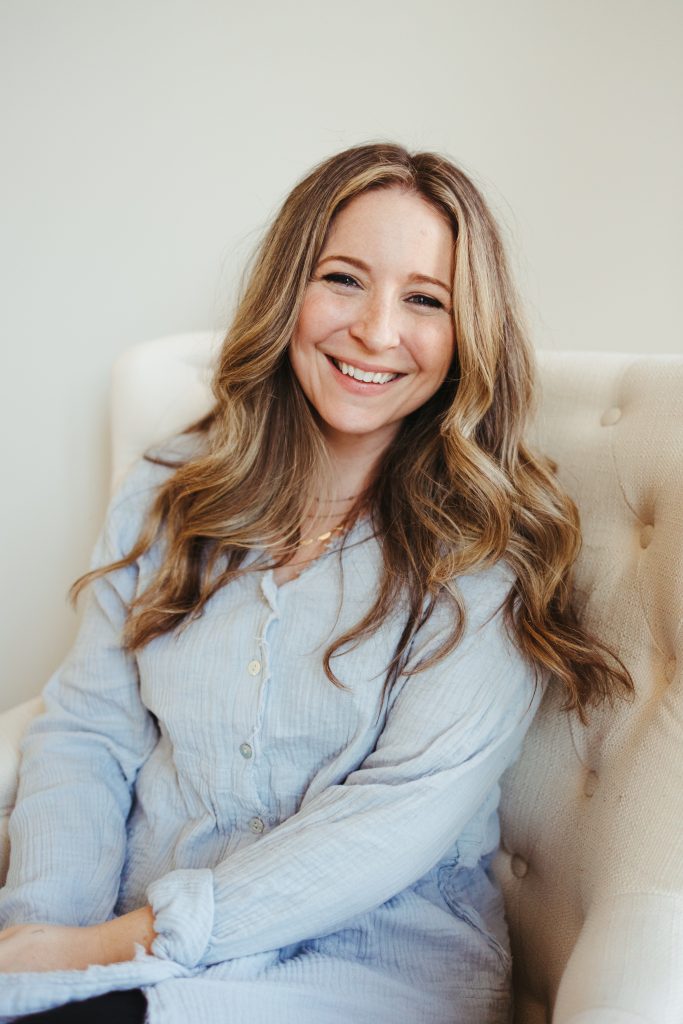 Barb is an Enneagram 2 who is always looking for opportunities to lend a helping hand. In January 2019, Barb founded Holding Space Counseling, a private practice located in Franklin, Tennessee. The practice was birthed out of the desire to create a safe place where clients could feel free to be fully themselves, while also encouraged to reach for wholeness in all areas of their lives.
Barb's approach to therapy is based on and tailored to the unique stories, needs, and personalities of each client. She integrates Mindfulness, Narrative, Rational Emotive Behavioral Therapy, Trauma-Informed CBT, Experiential, Emotion-Focused Therapy, Internal Family Systems, and Eye Movement Desensitization Reprocessing (EMDR) to effectively address the needs of clients.
When she's not seeing clients, she's likely out grabbing coffee with a friend, writing, or walking her dog, Nash. 
*Barb Hill is on a waitlist for new clients at this time.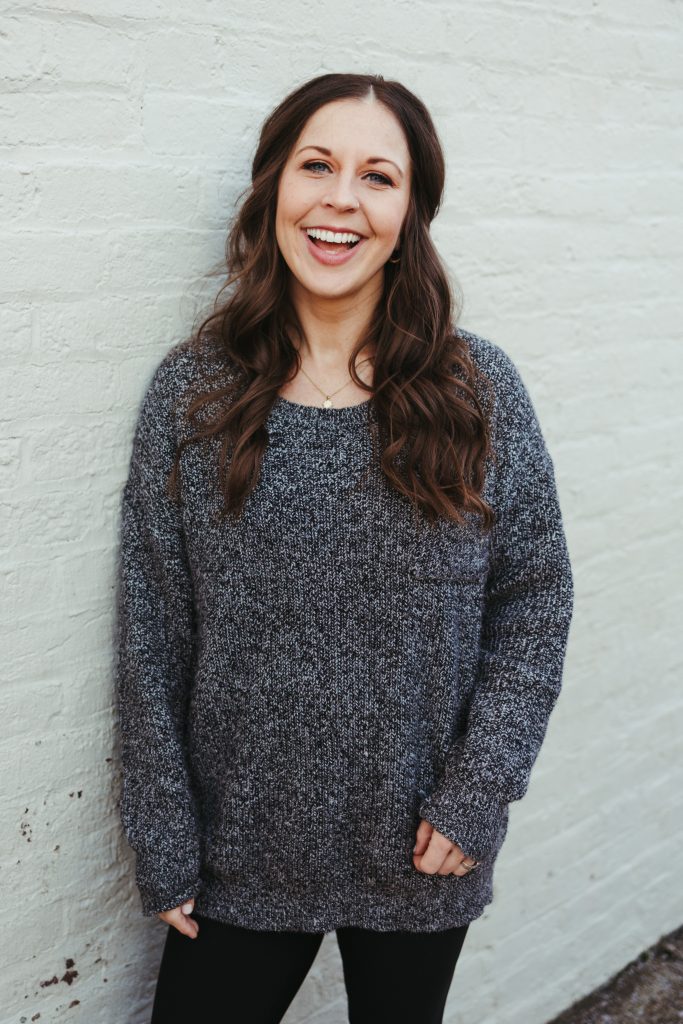 Brooke is an Enneagram 2 who finds so much joy in providing a safe relationship for others to feel understood and cared for (both in and out of the counseling office). She is passionate about continuing to learn and grow in her understanding of the mind, relationships, and how to best help others. 
Brooke believes that we are holistic beings and is passionate about helping individuals find health in every area of their lives. She uses Cognitive Behavioral Therapy, Emotion Focused Therapy, Person-Centered Therapy to support her clients in their healing journey. 
When she's not in the counseling office, you'll find Brooke sipping coffee, with her nose in a book, or on a run through the woods.
*Brooke Urich is not accepting new clients at this time.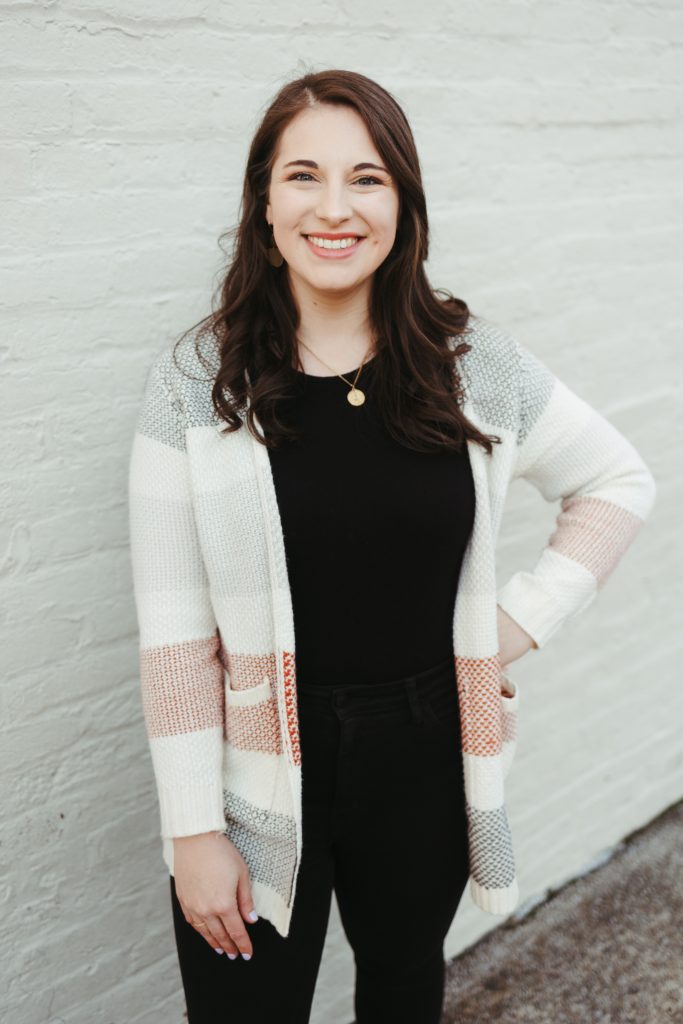 Taylor* is an Enneagram 9 who thrives most when developing a relational connection with others through the sharing of their unique, and personal story. She utilizes a person-centered approach in order to support clients in addressing whatever roadblock might be preventing them from showing up as their most full and authentic selves.
She implements Cognitive Behavioral Therapy, Brainspotting, Mindfulness, Self-Compassion, and Acceptance Commitment Therapy, in order to aid in helping the individual reach their overall goals.
When she is not sitting with a client, Taylor enjoys frequenting local coffee shops, exploring a nearby town with a friend, or taking her dog Ginny to the dog park. 
*Taylor is now accepting new clients.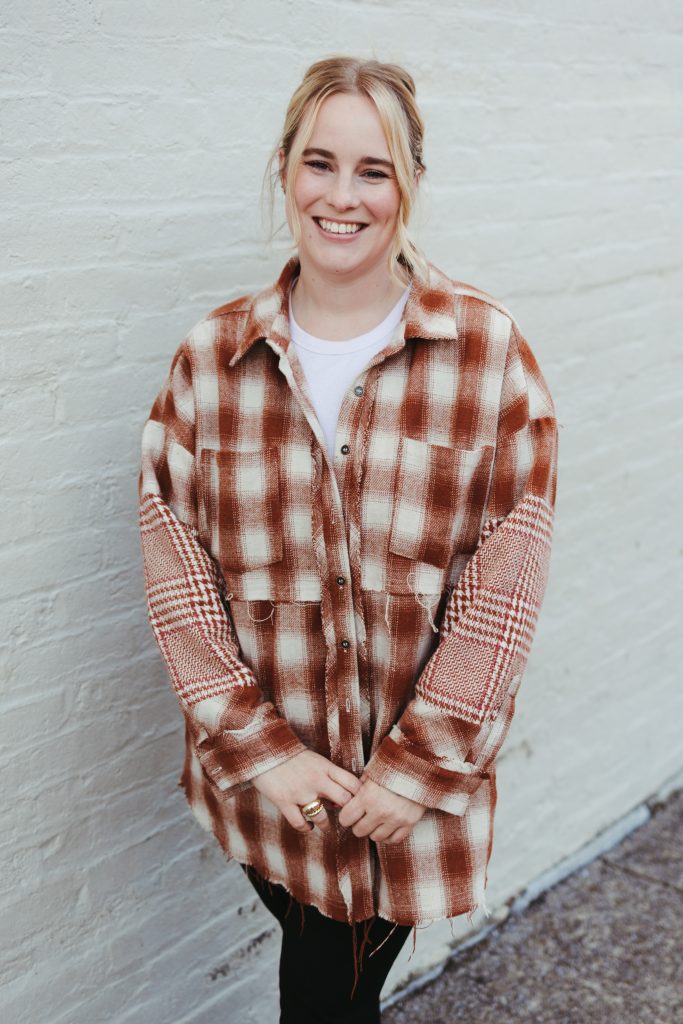 Ari is an enneagram 2 who loves to help others pursue their dreams. She loves encouraging, supporting, and motivating others to discover their full potential.
She is a resourceful and adaptable manager with over six years of administrative experience in scheduling, staff training, protocol development, and process improvements. She is a team builder with expertise in employee engagement, client-relationship
management, time management and conflict resolution.
When Ari isn't working, you can find her spending time with her husband and two beautiful children.
When we experience pain it tends to make us feel powerless and alone. However, as we do this work together I hope you realize that you don't have to walk through the painful parts of your story alone, and even more than that, you can feel empowered in the process. At Holding Space Counseling, we offer therapy to individuals and couples experiencing anxiety, depression, trauma, addiction, relational issues, grief and loss. Our approach is holistic, integrative, and relational. That simply means that we see the clients we work with as having a mind, body, and spirit, with each part having intrinsic value and possessing their own unique needs.
With each client we have the privilege to work with, we see compassion and curiosity as one of the most powerful and disarming tools to get to the deeper levels of the heart and mind. And as trauma therapists, we hope to build a solid foundation of trust, safety, and rapport so clients feel safe and empowered to intercept the frustrating cycles and patterns they have found themselves in up to this point.
We Offer a Free 15-Minute Initial Phone consultation.